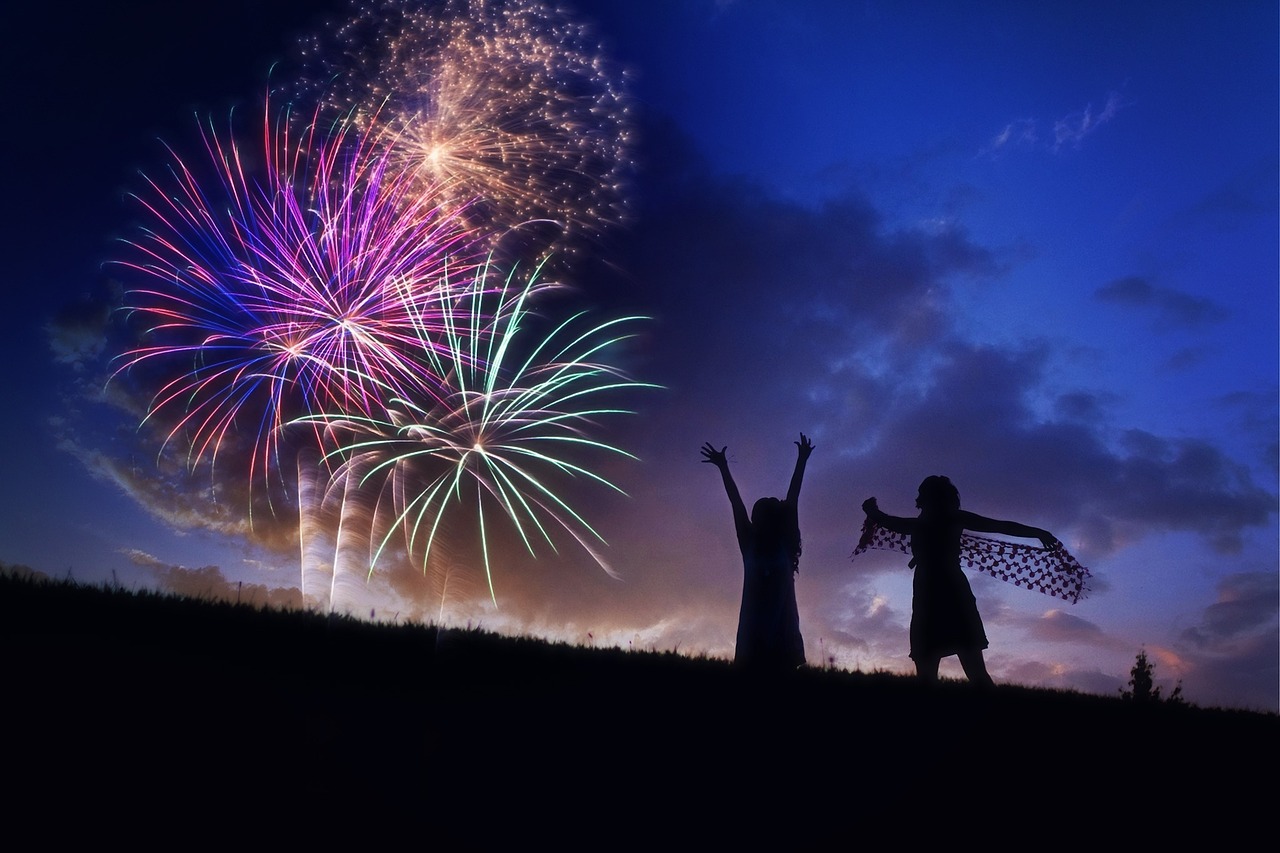 YOUR GUIDE TO FOURTH OF JULY FIREWORK EVENTS IN 2019
Welcome to our 2019 guide to Valley 4th of July Fireworks Events for the Carefree, Cave Creek and surrounding areas. Click on the links below to find out more information on each Independence Day Celebration.

Most of these events offer free admission, although there may be a parking fees and fees for activities and food at the event. Some of these events you may need reservations or advanced tickets, so there is a cost for those.
Please check the link for each event for additional information and costs.
If you know of an event that is not listed or want your event listed, please contact webmaster@desertdreamrealty.com so we can add it.
Cave Creek and Carefree Area July 4th Events for 2019
Phoenix Area 4th of July Firework Events 2019 and Surrounding Areas
Events are free unless noted. Make sure to visit the corresponding website for additional information and costs about each event.
If you are going just for fireworks, contact the event to make sure fireworks have not been cancelled due to the dry conditions.
SATURDAY, JULY 22nd
WEDNESDAY JULY 3RD, 2019
THURSDAY, JULY 4TH, 2019